A new building with three tenants will occupy the space where Applebee's restaurant once stood on Rivers Avenue in North Charleston.
Eyemart will operate in the middle slot while Dunkin' Donuts will be on the left, and Cycle Gear will move into the space on the right.
Eyemart could open before the end of the year while opening timeframes for the other two businesses have not been announced.
The new businesses sit on an outparcel at 7818 Rivers Ave. in front of the Promenade at Northwoods Shopping Center across from Northwoods Mall and the recently opened Bahama Breeze restaurant.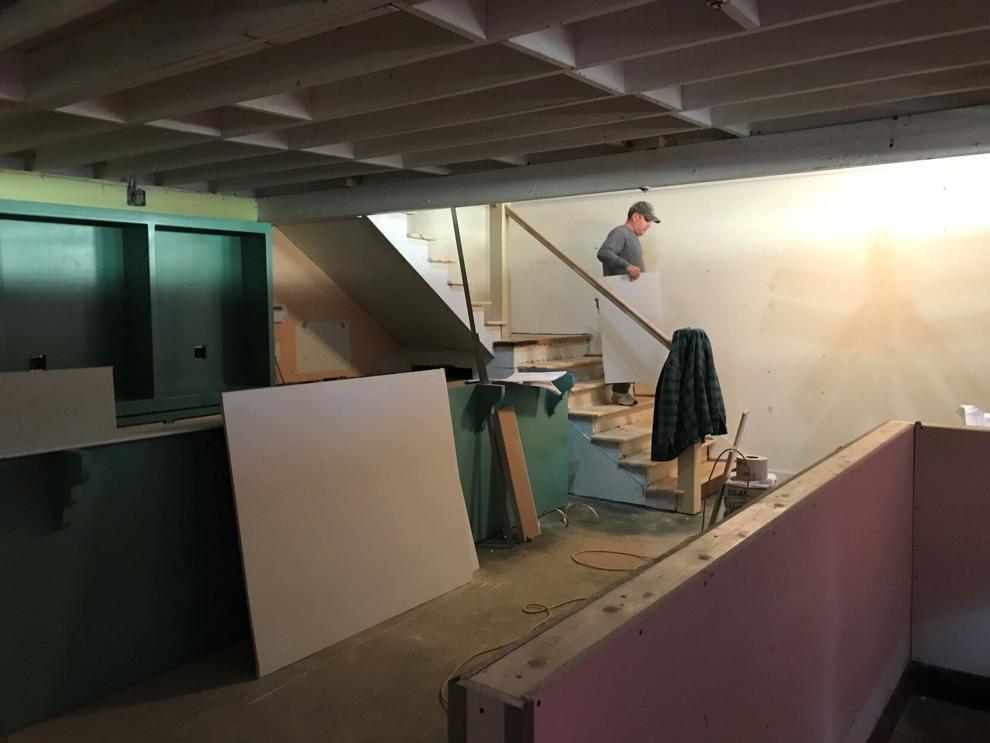 Southern outpost
A new wine shop is coming to downtown Charleston. 
Lindsey Williams, the owner of Davidson Wine Co. of Davidson, N.C., plans to open Charleston Wine Co. at 63 S. Market St., according to Mandy Coleman with Charleston Restaurant Properties.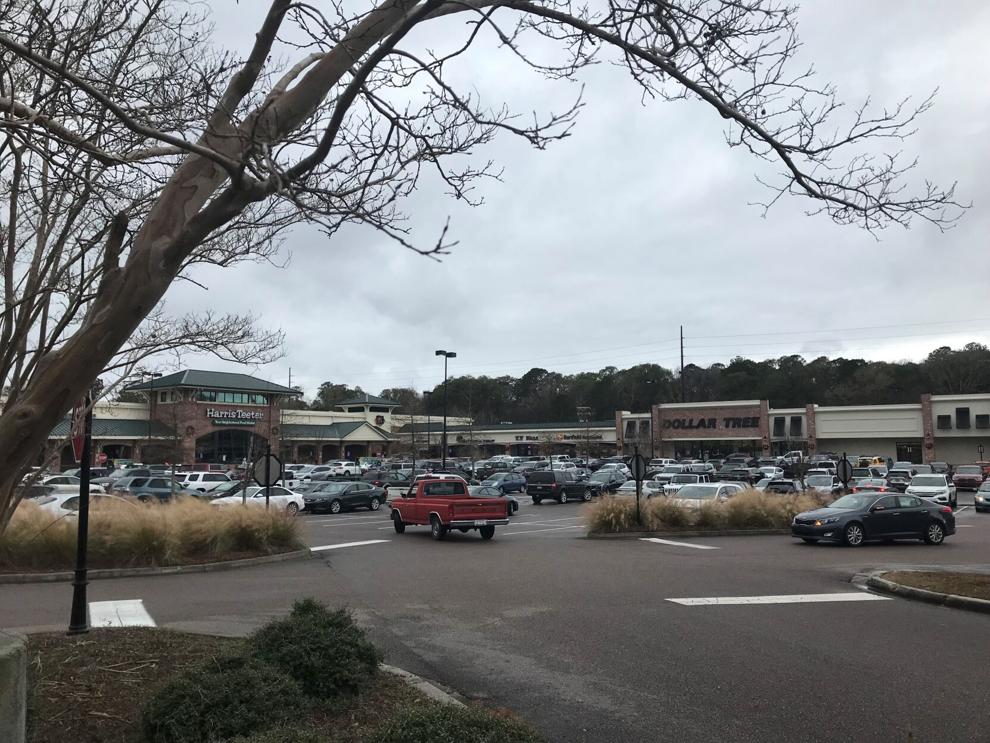 Williams hopes to open soon in the shop next to Byrd's Famous Cookies.
She has applied for a license to sell beer, wine and liquor for on-premise use in the 589-square-foot shop that offers an upstairs as well. Williams plans to offer wines made in the Carolinas, local beer, charcuterie and desserts.
Sweet spot
A dessert shop that once was located in West Ashley plans to open soon in Mount Pleasant.
Gala Desserts is expected to welcome customers by mid-January at 123 Pitt St. in the Old Village. The shop previously was located at 829 Savannah Highway in Avondale.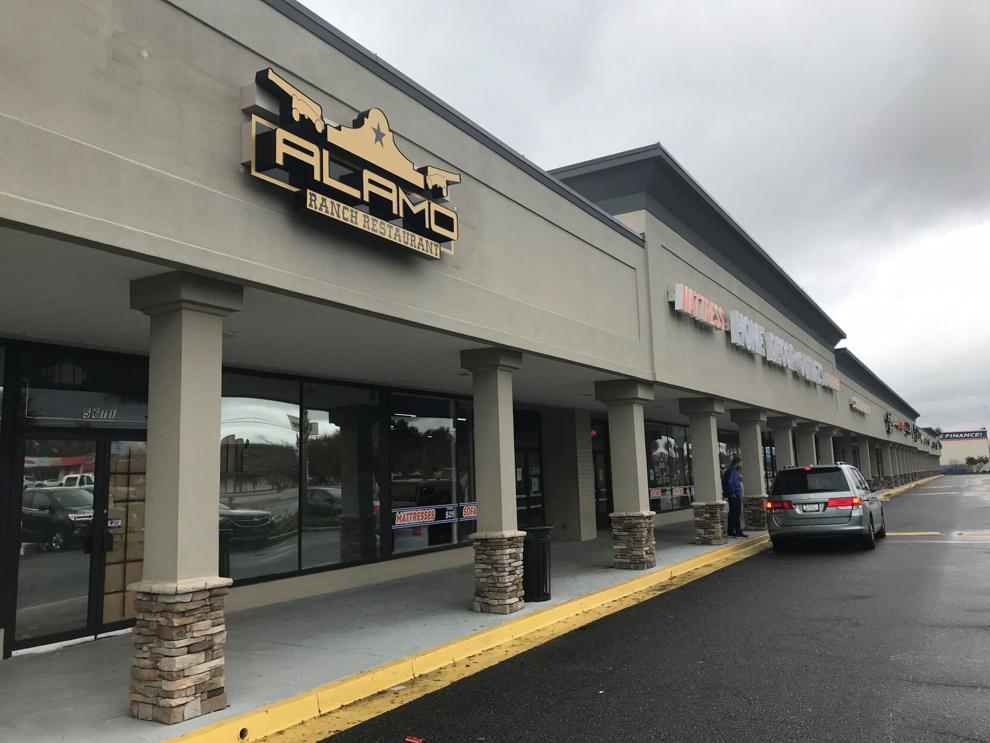 What's cooking?
Another new dining option is coming to North Charleston.
Alamo Ranch Restaurant plans to open at 5611 Rivers Ave. in Gas Lite Square Shopping Center.
An opening date has not been announced, but the eatery recently applied for a license to sell beer, wine and liquor for on-site use.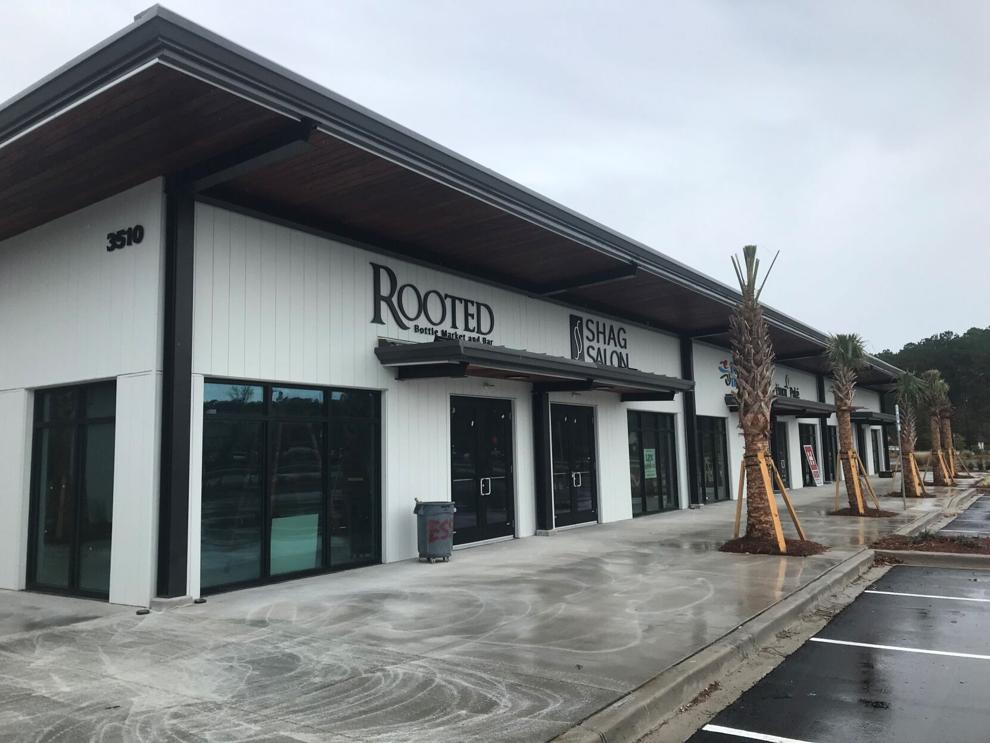 On the way
Rooted Bottle Market and Bar recently applied for its license to sell beer and wine for onsite and offsite use in northern Mount Pleasant.
The new shop will occupy 1,267 square feet at 3510 Park Avenue Blvd., Building 2, Suite 100, in The Bend at Carolina Park, a retail strip center of five buildings near Costco Wholesale.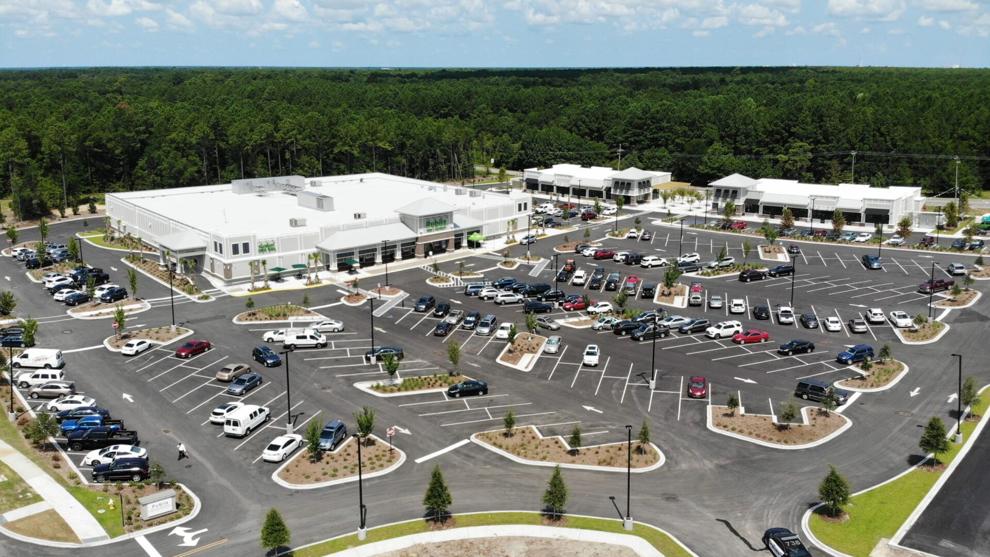 Three of the buildings are fully leased with a variety of retail shops and restaurants as well as fitness centers and professional services, according to the commercial real estate firm Belk|Lucy's website.
A fourth building has leases in four of the six spaces and the final building is being marketed for tenants.
Do you know a retail business that is opening, closing, expanding or in the works? Reach Warren L. Wise at w[email protected]. Follow him on Twitter @warrenlancewise.